About Us
Thor Equities Group invests in innovative businesses globally and owns property in key urban markets throughout the United States, Europe, Canada, and Latin America. Founded by Chairman Joseph J. Sitt, Thor Equities is based in New York City with offices in London, Paris, Madrid, Mexico City, San Francisco, and Miami. The company specializes in identifying and maximizing the value of its holdings and generating strong returns for investors.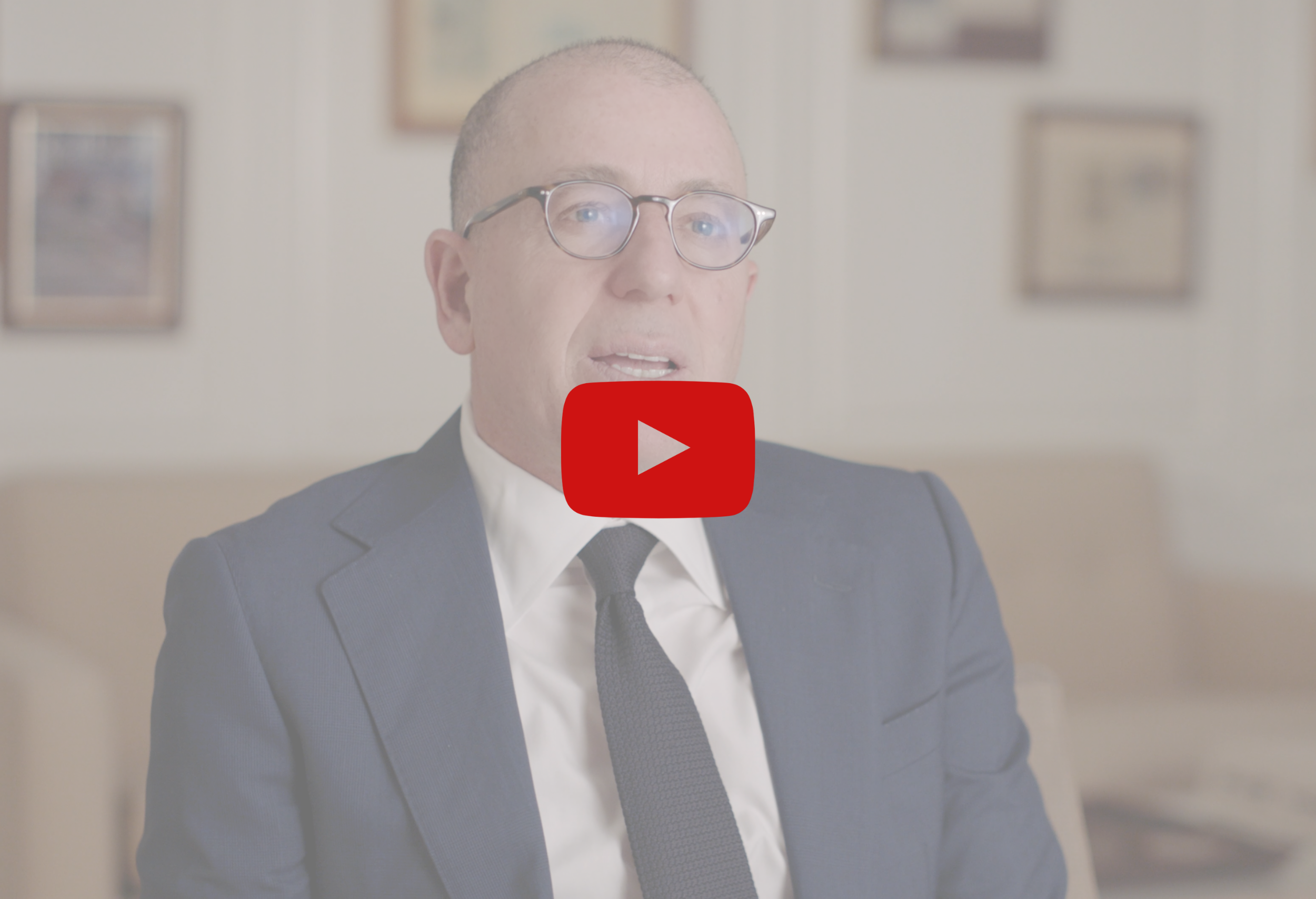 Our History
1986
Joe Sitt launches Thor Equities to acquire industrial and urban assets
Thor Equities acquires first investment property on East Tremont Avenue in the Bronx
1988
Thor completes first 380,000 square foot logistics ground up development in New Jersey
1989
Thor acquired DTC brand, The Children's Place
1991
Mr Sitt founded DTC brand Ashley Stewart and other brands, growing Ashley Stewart to 380+ stores
1996
Melissa Gliatta joins Thor Equities
2005
American Baby brand JV with Meredith Corporation (Global Media company that owns People, Travel & Leisure, and many others)
2009
Thor Retail Advisors (Brand & Retail Strategy) founded with offices in NYC, LA, London, & Paris
2010
Thor Equities acquires London's iconic Burlington Arcade with 51 spaces for brand incubation & development
2012
Thor Equities launched Mexico strategy with Montage Hotel brand
2013
Thor Equities acquires 65 Champs Elysees
Thor Equities signs Valentino for its flagship store at 693 Fifth Ave and sells soon after
2015
Thor Equities acquires 1st Italian property featuring original Dolce & Gabbana store at 26 Villa Della Spiga
2016
Official launch of Thor's dedicated life science platform
2017
Official launch of Thor's dedicated logistics platform with first ground-up development at 280 Richards in Red Hook, Brooklyn
2017
Launched Madhappy, an optimistic lifestyle brand raising awareness around mental health
2019
Hurley investment completed from Nike
LVMH Ventures investment in Madhappy
Thor Equities acquires the Center of Excellence, an 800,000 sf best-in-class life science campus
2020
Launched Brunch, a DTC lifestyle footwear brand
2021
ModernHaus hospitality brand launched in SoHo, New York in May 2021
What we do
Thor Equities Group identifies properties in global urban centers, and works diligently to maximize value and generate strong returns. These results are delivered through a full service, vertically integrated in-house platform that includes transaction structuring, asset management, property management, leasing, and development and construction oversight.
Learn More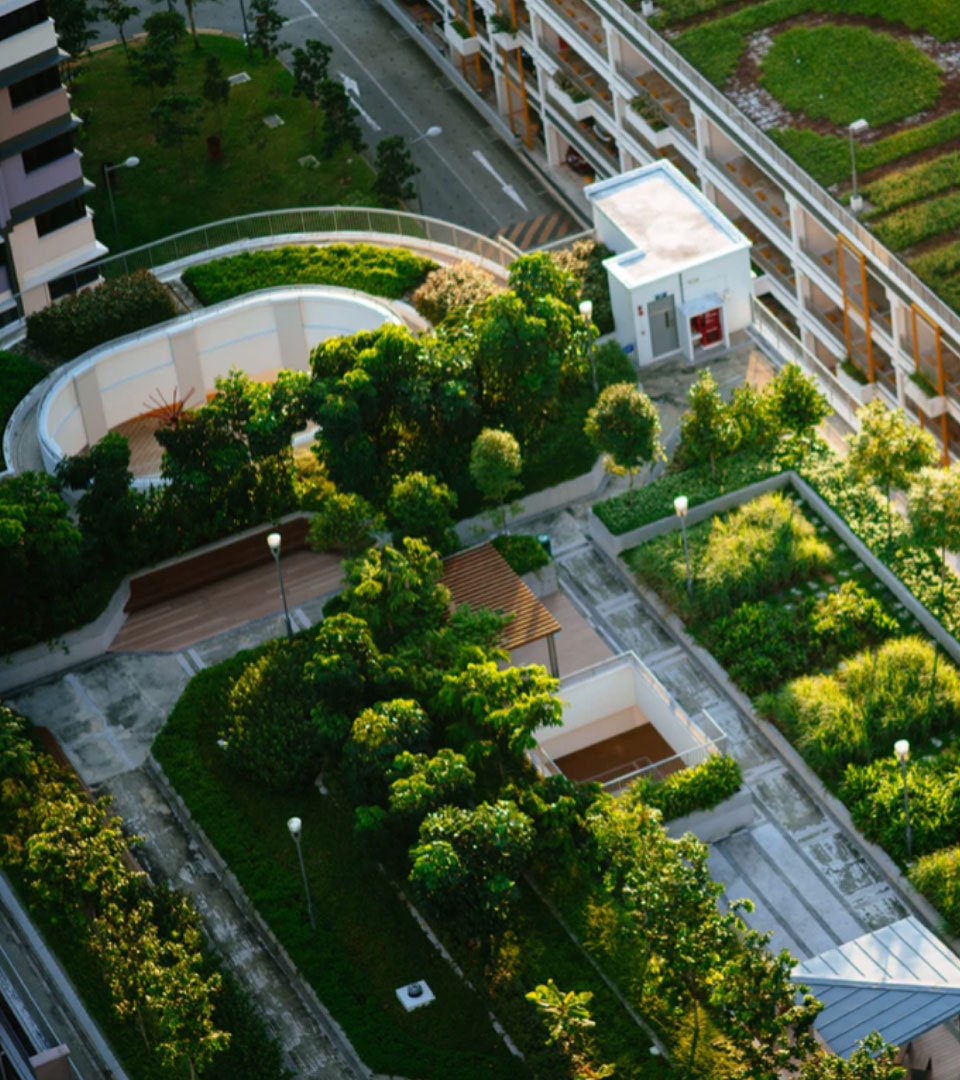 Environmental, Social and Governance
Since it's founding in 1986, Thor Equities has been devoted to leading quality practices for its developments and property operations.
Learn More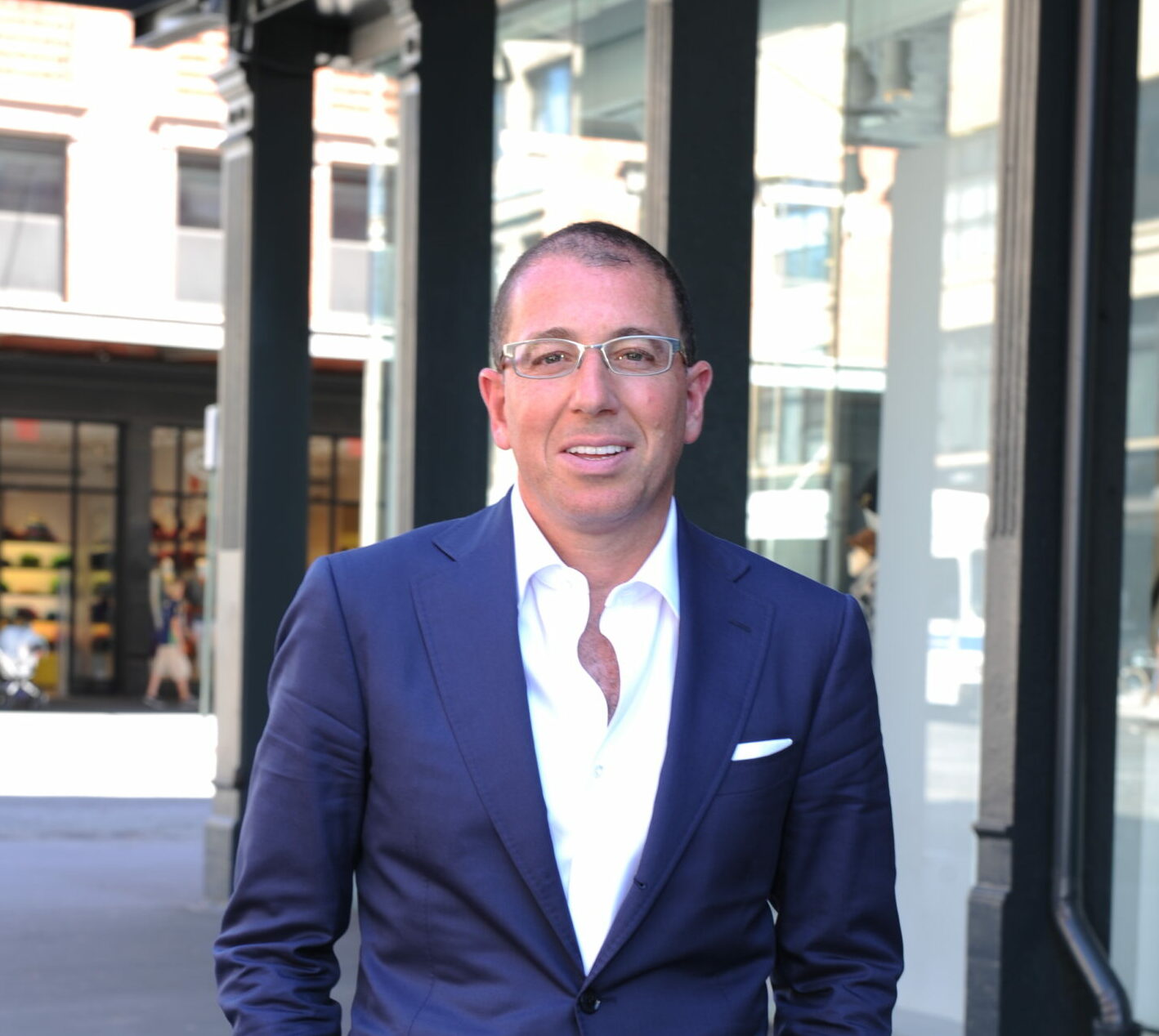 Leadership
Joseph J. Sitt
Joseph Sitt is Chairman of Thor Equities, a leader in the global institutional real estate industry with divisions currently spread across three continents and a focus on subniche asset classes. Founded in 1986, Thor Equities owns prime assets in the United States, Europe, and Latin America, with portfolio transactions and a development pipeline spanning 50 million square feet in excess of $20 billion. Joe's current focus involves emerging asset classes including technology and creative offices, biotechnology and life sciences, and logistics real estate. In addition to Thor Equities, Joe is also Chairman of Thor Urbana, the largest developer in Mexico with a development pipeline of 18 million square feet across the country in key high-growth markets, CEO of Thor Retail Advisors, Chairman of the Global Gateway Alliance, and Chairman and Managing Principal of Thor Urban Property Funds, an investment vehicle serving pension funds, investment banks, top-tier college endowments and foundations.
Download Bio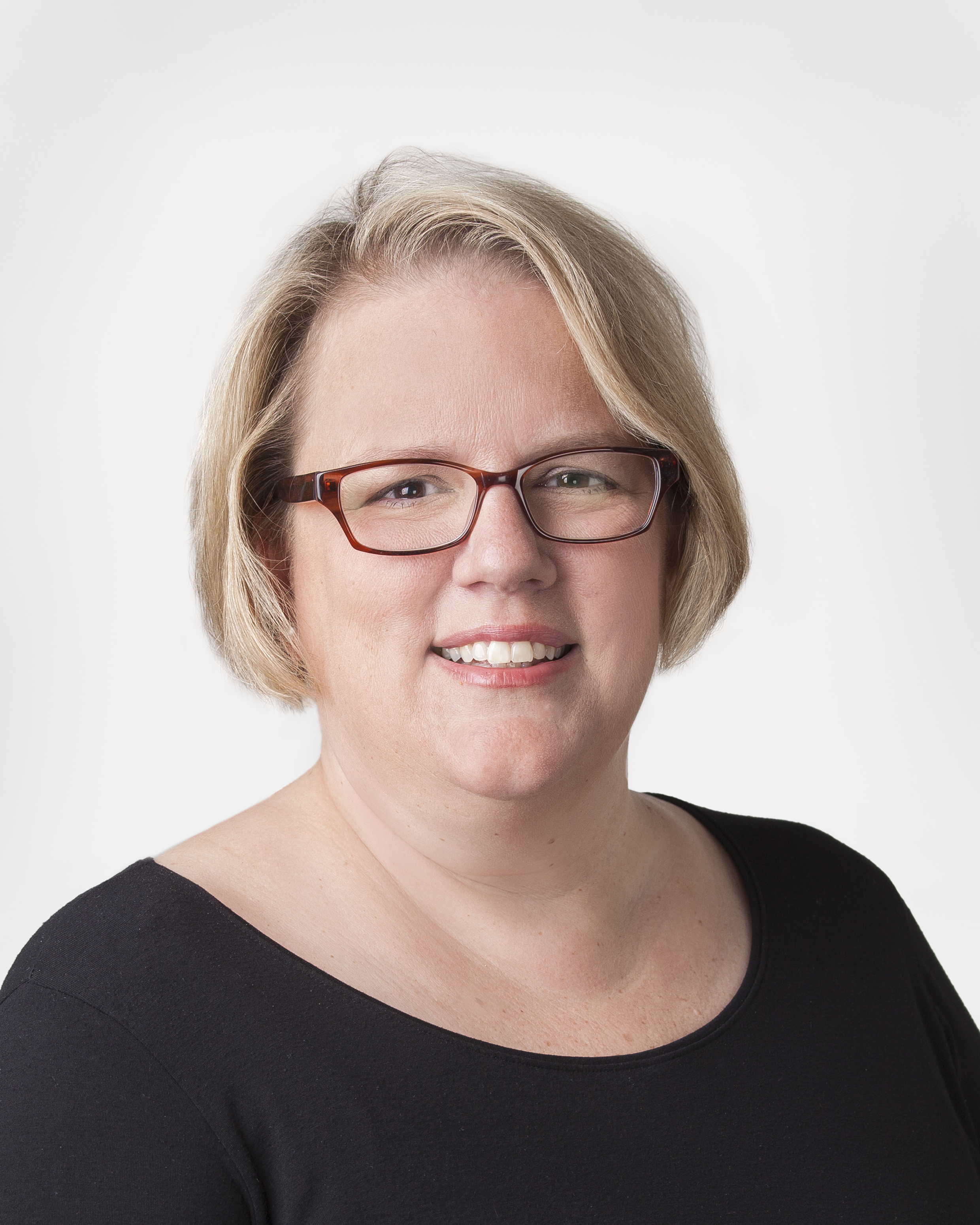 Chief Operating Officer
Melissa Gliatta
Melissa Gliatta is Chief Operating Officer of Thor Equities.  Ms. Gliatta works closely with Thor Equities Chairman & CEO Joseph Sitt to expand the company's business activities. Her responsibilities include overseeing asset management, leasing, human resources, development and construction, as well as marketing and property management in major markets including London, Paris, Madrid, Milan, New York, Chicago, Miami, Los Angeles, San Francisco, Houston, Washington, DC and Montreal. In 1995, Ms. Gliatta joined Thor Equities and Ashley Stewart where she played a prime role in operating and expanding the company to 380 stores in over 100 cities.  In 2000, Mr. Sitt decided to divest his interest in Ashley Stewart and focus exclusively on Thor Equities.  Ms. Gliatta was named Vice President of Thor in 2003, focusing on operations and management of the company's growing commercial real estate portfolios.  She was promoted to Executive Vice President in 2010 and Chief Operating Officer in 2016.  Ms. Gliatta's strong leadership and operational skills – developed during her time at Ashley Stewart – enabled her to attract a team of experienced and dedicated professionals to Thor Equities, and help grow the company into a full-service real estate firm with offices in New York, London, Paris, Mexico City, Chicago, San Francisco and Miami.
Diversity, Equity, and Inclusion
Thor prioritizes an inclusive and entrepreneurial culture to inspire innovation among Thor's employees. Thor strives to uphold an engaging and supportive environment where employees feel supported and safe to contribute ideas which benefits stakeholders, tenants, and communities. Great ideas come from great talent and holding teams to their highest standards both empowers employees and drives portfolio value.
Learn More