Welcome
Thor Ventures is a division of Thor Equities focused on venture capital investing in technology and transformative businesses globally. Thor invests in all growth and development phases and is dedicated to empowering innovators across all sectors.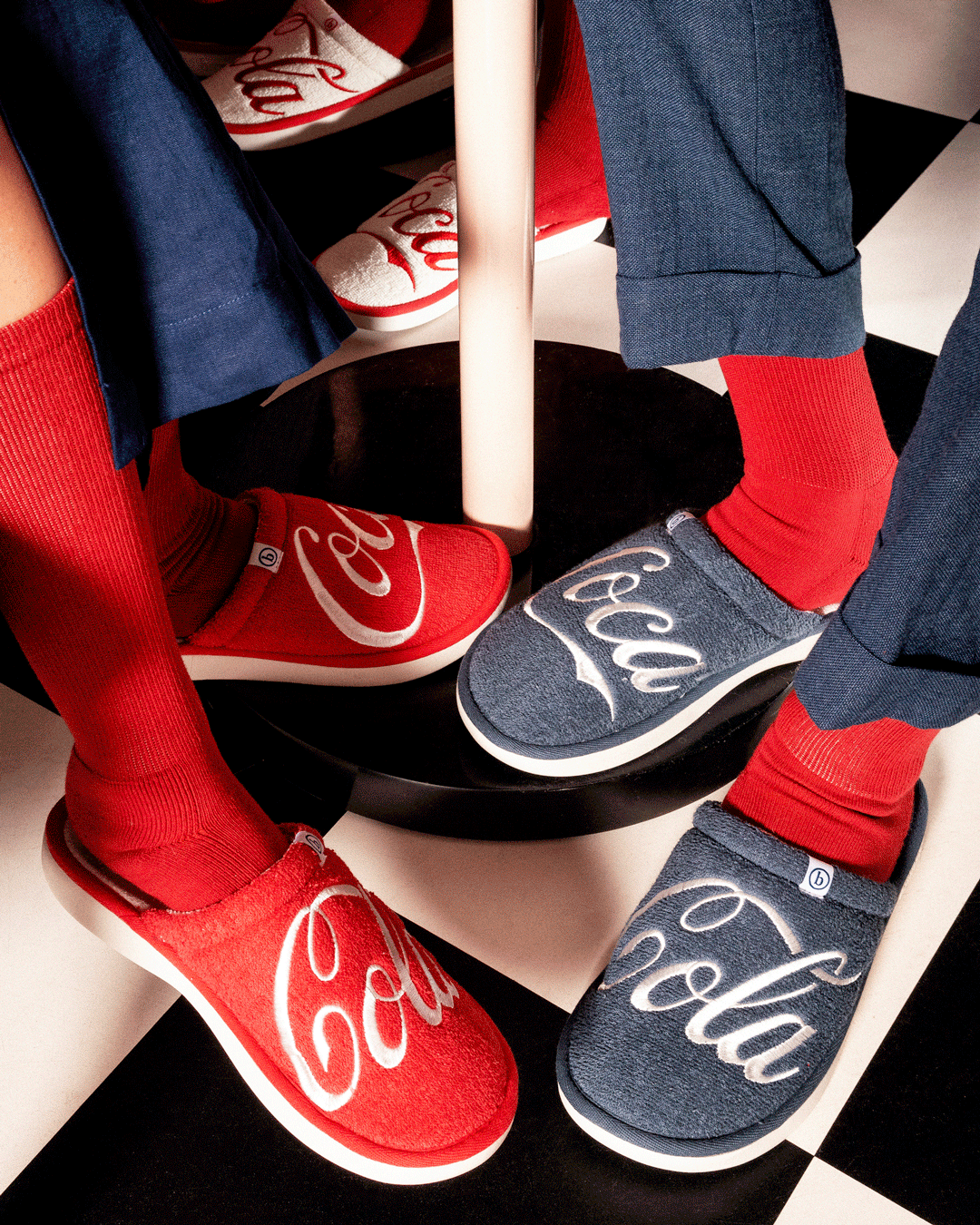 Featured Case Study
Madhappy
About
In 2017, Madhappy launched as a lifestyle brand aiming to create engaging products and experiences that create conversation around mental health. In a space that has been dominated by sentiments of negativity, we set out to spread a sense of optimism and openness among our communities. Madhappy has grown to become a powerful product, content and storytelling platform, reshaping the narrative around what a brand can be.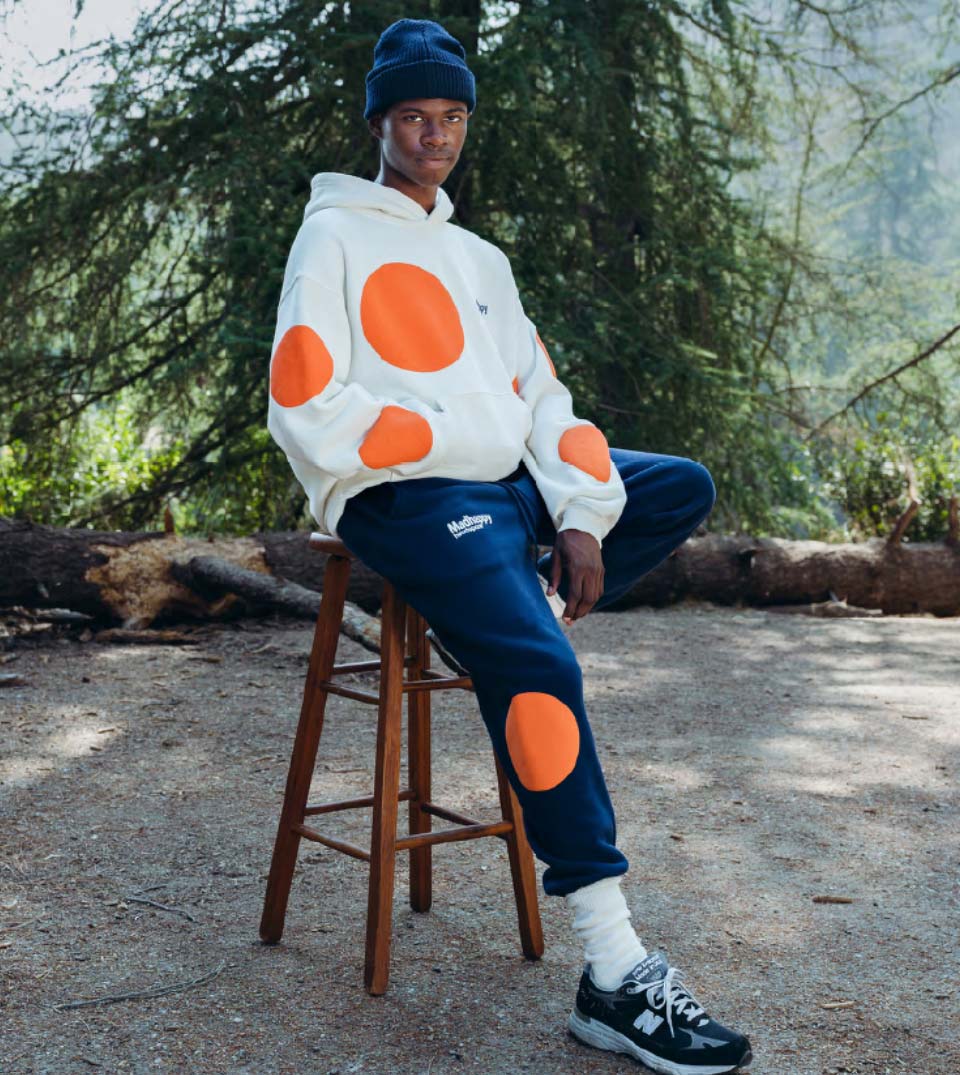 Update
LVMH-backed lifestyle brand Madhappy is teaming up with Pixar for a collaborative collection seeking to celebrate "the creativity within all of us", and of the studio's impact on innovation and adventure.